COMMERCIAL MOVING SERVICES
A Seamless Transition for Your Business: Choose Plains Moving Company
Dear Fellow Business Owner
Moving your business can be quite overwhelming especially when you have valuable assets, sensitive client information, and the entire operation to relocate. As entrepreneurs, ourselves, we understand the importance of a planned move to ensure normal business operations and maintain your reputation. That's why we are excited to introduce Plains Moving Company as your choice, for business, corporate and commercial relocations.
Elevate Your Business Move
As entrepreneurs we grasp the significance of the smallest aspects when it comes to the triumph of your endeavor. Any glitch, during the relocation process has the potential to affect your rapport with clients and the smooth functioning of your operations. This is where Plains Moving Company steps in – a name that guarantees a transition, free from any complications.
Our Dedication to Your Success
At Plains Moving Company, we're not just movers; we're your partners in success. With years of experience and a commitment to exceeding expectations, we've built a reputation as OKC's leading relocation service. Countless businesses, including those in the marketing sector, have entrusted us with their moves.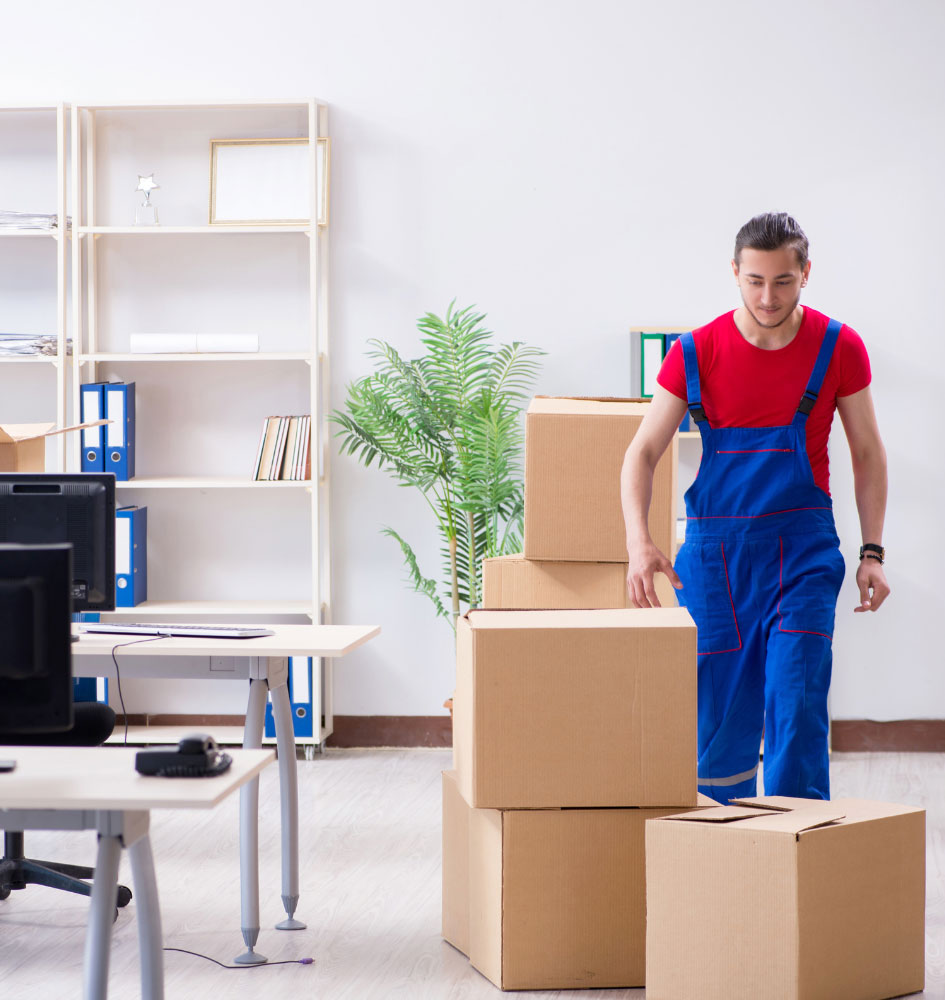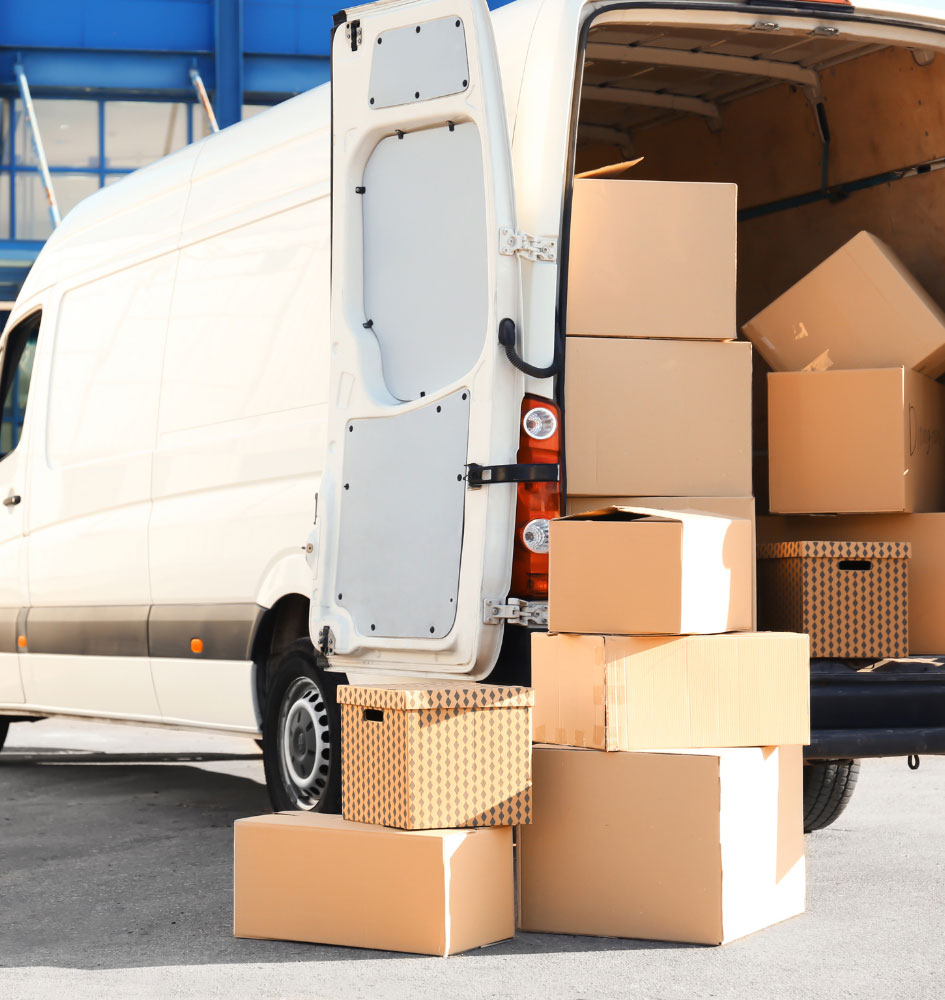 Tailored Solutions for You
Your business is unique, and it deserves tailored solutions. Our experts collaborate closely with you to create a moving plan that aligns perfectly with your requirements. Whether it's delicate office equipment or classified data, we've got it covered.
Masters of Office Equipment Handling
We understand that your office equipment is the backbone of your operation. Our skilled team is well-versed in handling computers, printers, and specialized marketing tools. Rest assured, everything arrives safe and sound.
Data Security is Our Priority
Client data security is non-negotiable. Plains Moving Company shares your concerns and takes every measure to protect sensitive client information throughout the move. Your data stays safe with us.
Minimize Downtime, Maximize Efficiency
Time is money, especially in the dynamic world of marketing. Our streamlined process ensures minimal downtime, so you can get back to business in no time. We've got the clock ticking for you.
The Art of Office Space
Your new office space is a canvas waiting to be optimized. Our team of experts can assist you in creating a customized office layout that maximizes productivity. Because a well-organized space means smoother operations.
Cost Effective Excellence
Being business-focused, we understand the importance of cost-effectiveness. Plains Moving Company offers competitive rates without compromising quality. It's a win-win for your budget and your business.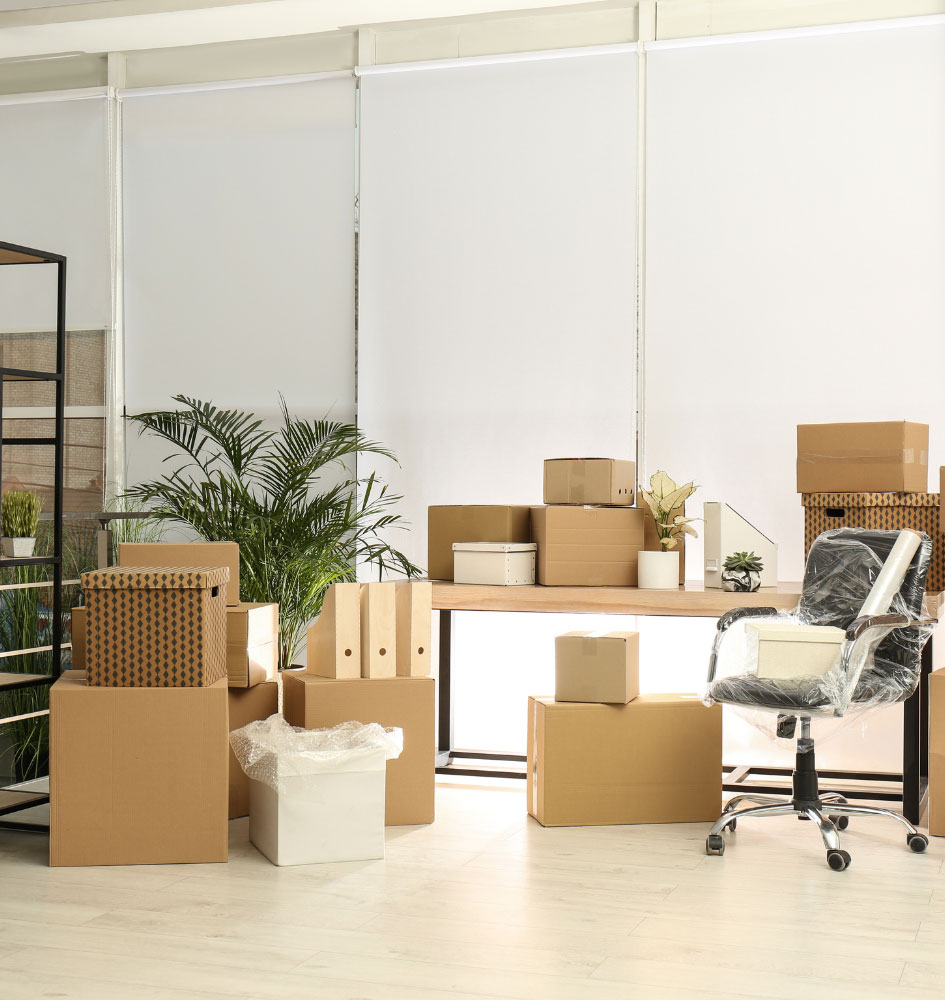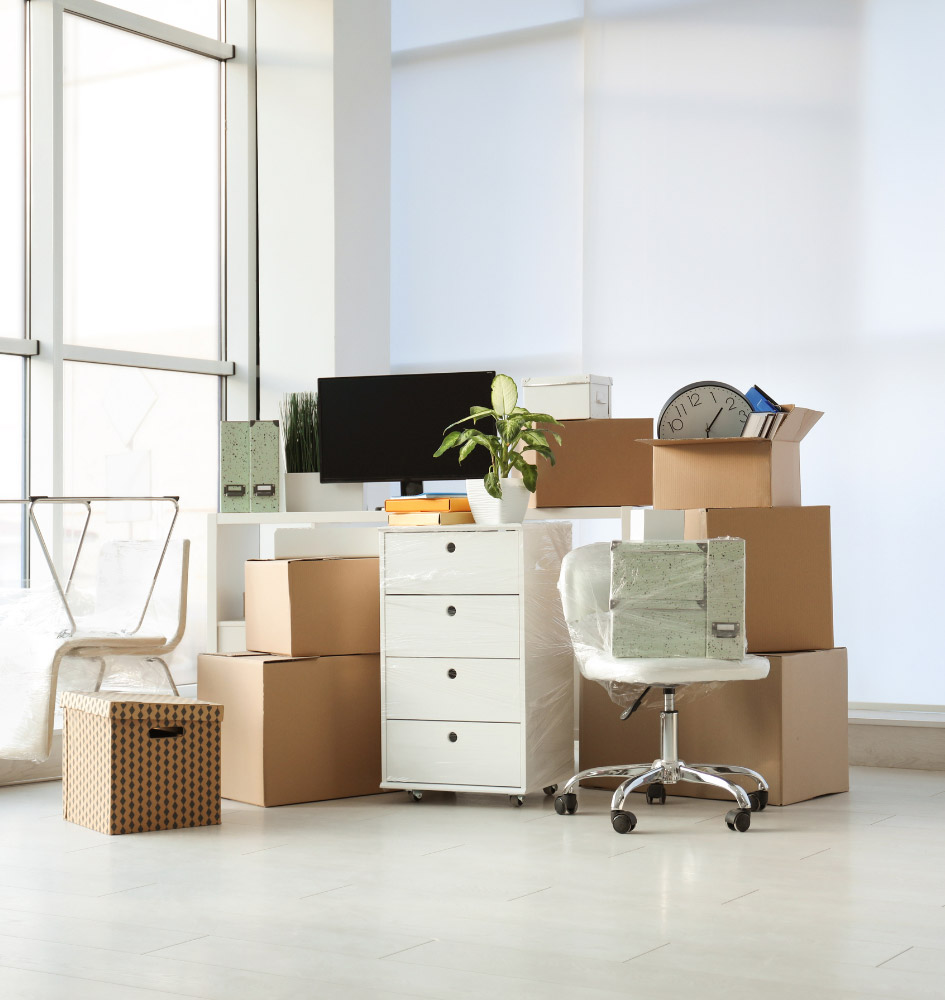 Time is of the Essence
Time management is your ally in the business realm. Our precise and efficient process ensures that your move doesn't hinder your operations. We move fast, so you can focus on growth.
Unpacking Made Easy
Unpacking after a move can be a headache. But don't fret – our expert packers use top-notch materials to ensure your equipment and belongings are protected during transit and unpacking.
Going the Distance
If expansion is on your horizon, our long-distance moving services are tailor-made for you. Whether it's across the city or across the state, our experienced team ensures a seamless move.
Our commitment to you goes beyond the move. As marketing enthusiasts, we're here to share expert tips on office space organization and relocation strategies. Your success is our priority.

Reliability is the cornerstone of any partnership. With a track record of success and countless satisfied clients, Plains Moving Company is a name you can count on for a seamless move.

As CEOs and founders, we comprehend the drive, for expansion. At Plains Moving Company we stand by your side as a trusted partner, throughout this endeavor providing assistance to ensure a worry free relocation experience.
In a world that never stops moving, Plains Moving Company stands as a beacon of reliability and excellence.
With your schedule and limited time we understand the importance of having a partner who can meet your needs. Our commitment, to managing office equipment safeguarding data, and reducing downtime perfectly aligns with your objectives. Join us. Witness a transition that not only goes smoothly but also contributes to the success of your marketing endeavors.
Warm Regards,
Your Reliable Partner, in Business Relocation
Frequently Asked Questions
How can Plains Moving Company ensure my business assets' safety during the move?
Rest assured, our experienced team and state-of-the-art moving vehicles ensure the safety of your valuable assets throughout the relocation process.
Can I trust Plains Moving Company with my sensitive client data during the move?
Absolutely! Data security is a priority for us. We implement stringent measures to protect sensitive client information throughout the move.
Can Plains Moving Company assist in optimizing our new office space for maximum productivity?
Absolutely! Our experts offer customized office space organization ideas to ensure your new workspace boosts productivity.
How does Plains Moving Company ensure minimal downtime for my business during the move?
Efficiency is our mantra. Our streamlined processes are designed to minimize downtime, ensuring your business operations continue smoothly.
Does Plains Moving Company offer expert advice for our company's relocation?
Indeed, we do! We're here to provide expert tips and ideas on office space organization and relocation strategies, helping you make informed decisions for your business's move.