Clear Your Space and Boost Your Home's Appeal: Choose Plains Moving Company's Junk Removal Service
Dearest DeClutter Champion
Being passionate, about real estate ourselves we are excited to present Plains Moving Company's junk removal service in Moore, Oklahoma. As professionals, in the real estate industry, we recognize the importance of creating an organized space to highlight a property's full potential to prospective buyers.
The Power of Professional Junk Removal
There's nothing, like the power of decluttering to breathe new life into a living space. Our expert junk removal service allows you to easily say goodbye to items revealing the beauty of the properties you showcase.
Plains Moving Company: The Preferred Choice
Renting bins, for junk removal, offers a way to handle construction waste. Our durable and generously sized containers make waste collection and proper disposal a breeze simplifying the processes at your construction site.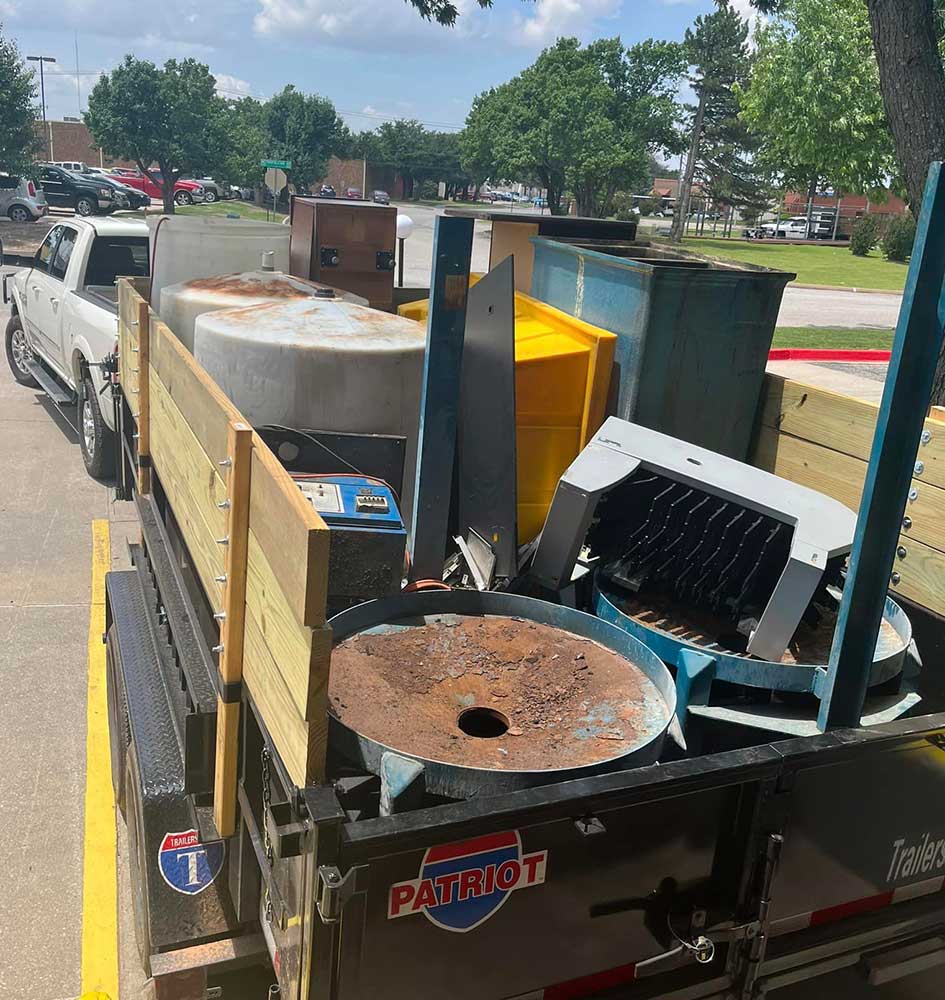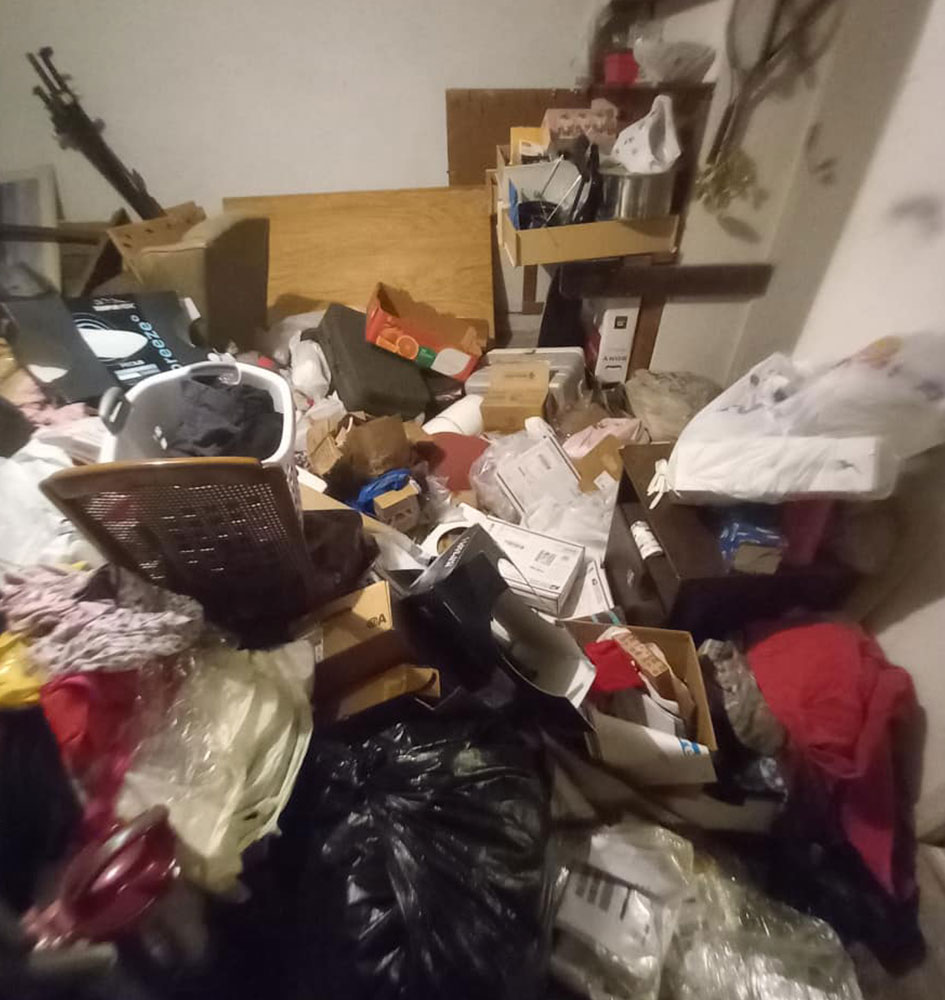 Decluttering Made Easy
From bulky furniture to construction remnants, we handle it all. Your clients can trust us to responsibly remove their unwanted items, making the process as smooth as the transition to their new living space.
A Boost to Home Marketability
A clean and organized home creates a welcoming environment for buyers to imagine their future. Our professional junk removal service enhances the appeal of your listed properties making them more attractive, to buyers in the market.
Convenient and Hassle-Free Process
We recognize the importance of time in the real estate industry. Our priority is to provide a junk removal process that's convenient and doesn't cause any disruptions allowing your clients to focus on their normal daily activities.
Affordable Pricing for Added Value
We are believers that quality doesn't necessarily have to be expensive. Our competitive pricing enhances the value of your real estate services positioning you as the trusted source, for an effortless selling process.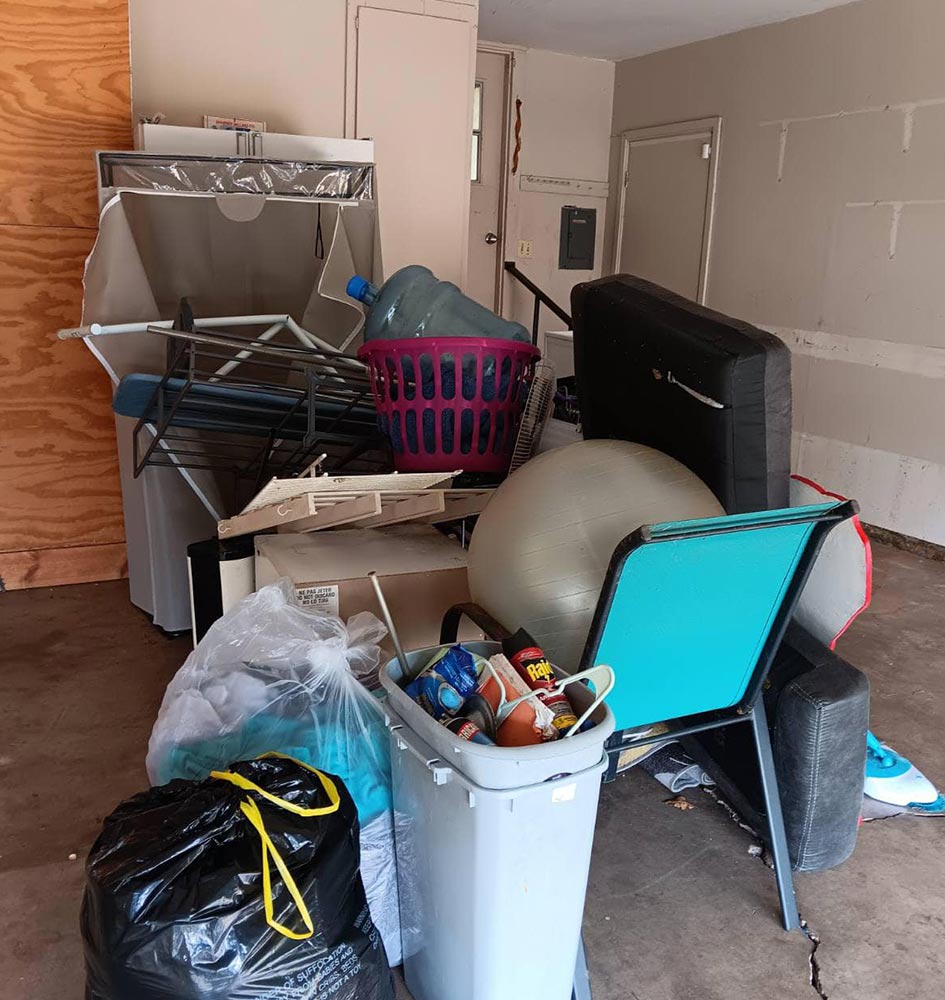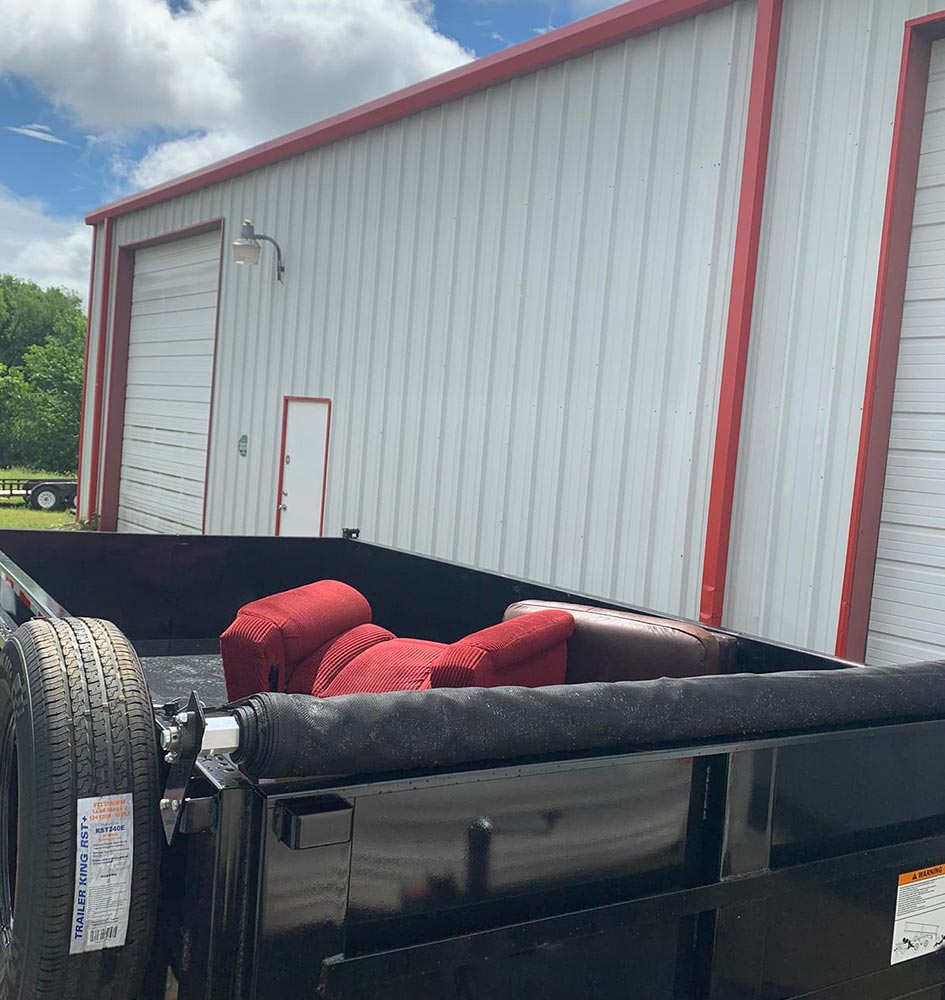 Ideal for Residential and Commercial Properties
Our junk removal service caters to both homes and businesses providing a solution, for a range of customers.
A Partner in Enhancing Home Appeal
As make more homes appealing enthusiasts, we understand and support your vision. Plains Moving Company perfectly aligns with your objective of presenting homes in their best form and creating an impact on potential buyers.
Preparing Homes for a Smooth Sale
Our junk removal service is your secret weapon in preparing homes for successful sales. Clearing the clutter paves the way for a promising future for both the property and its new occupants.
A Trust Worthy Solution
Trust forms the foundation of real estate collaborations. The reliable junk removal service offered by Plains Moving Company guarantees your clients contentment, strengthening your position as a real estate agent.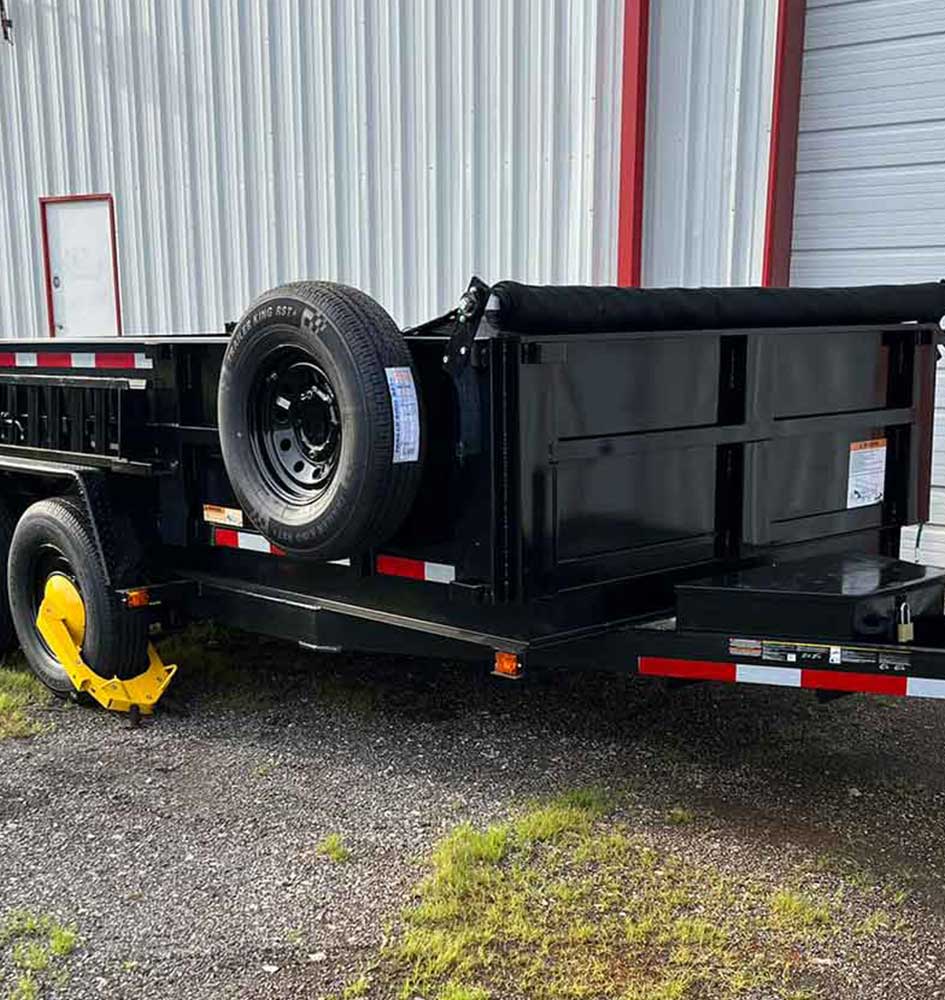 Dear real estate enthusiasts,
If you're looking for a junk removal service to enhance the attractiveness of your homes before putting them on the market we highly recommend Plains Moving Company. Their efficient and environmentally friendly approach aligns perfectly with your values, making them an ideal partner in preparing your homes for sale.
Warm regards,
Your trusted advisor, in enhancing home appeal
Frequently Asked Questions
How can Plains Moving Company's junk removal service enhance the marketability of my listed properties?
Our service creates clutter-free spaces that allow potential buyers to envision their dream homes, significantly boosting the appeal and marketability of your listed properties.
Will Plains Moving Company help me clear clutter and create a welcoming atmosphere for potential buyers?
Absolutely! With our professional junk removal service, you can effortlessly create inviting and spacious homes that attract potential buyers.
How can I ensure that my clients' unwanted items are handled responsibly and sustainably during the junk removal process?
We prioritize recycling and donation, making the decluttering process both emotionally rewarding and environmentally conscious.
Can I trust Plains Moving Company to swiftly and efficiently remove unwanted items without disrupting my clients' daily routines?
Absolutely! Our process is designed to be seamless and non-disruptive, ensuring a stress-free experience for your clients.
How does Plains Moving Company's junk removal service add value to my real estate offerings?
By recommending our reliable and affordable service, you offer your clients a stress-free and environmentally responsible way to prepare their homes for sale, enhancing your reputation as a caring real estate agent.