Making Your Move Stress-Free and Affordable
Greetings from all of us at Plains Moving Company!
When you enter the realm of home moving you'll soon discover that it's a combination of both excitement and obstacles.
The secret to a moving lies in locating a reasonably priced moving company that can handle the task with utmost care. Allow us to introduce Plains Moving Company, a business based in OKC that specializes in providing top notch moving and relocation services. With a dedication to ensuring customer satisfaction and offering cost effective choices we are the ideal companions, for both local and long distance moves.
Recognizing the Value of a Reliable Moving Company
When its time to pack up and you're getting ready for a move, what you really want is a team to take care of your belongings. That's where we step in. Choosing professional movers not only spares you the trouble but also ensures a seamless and safe transition to your new home.
Unveling the Magic of Plains Moving Company
Let us present to you Plains Moving Company, a well known name in the Sooner state, in the moving industry of OKC. Our extensive years of experience have earned us a reputation for providing services at competitive rates. Whether you're relocating within the city or across the country, Plains Moving Company is here with all the resources and expertise to ensure a stress free move.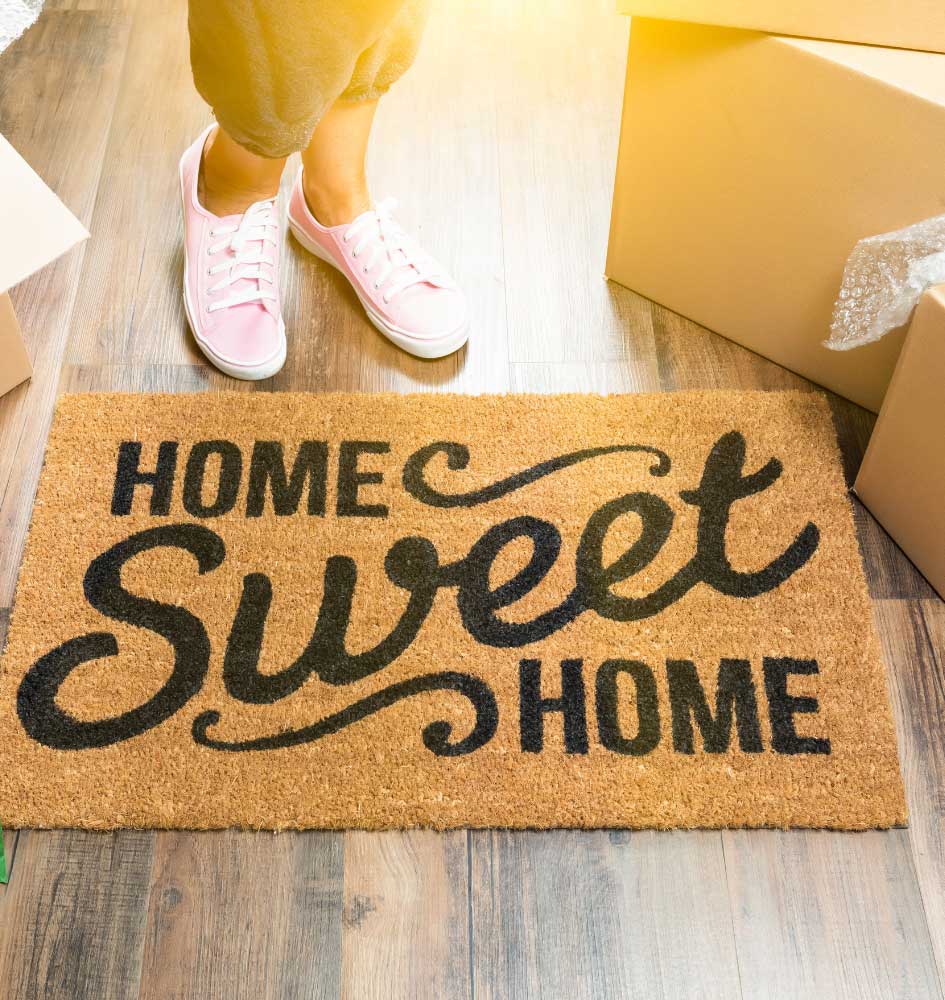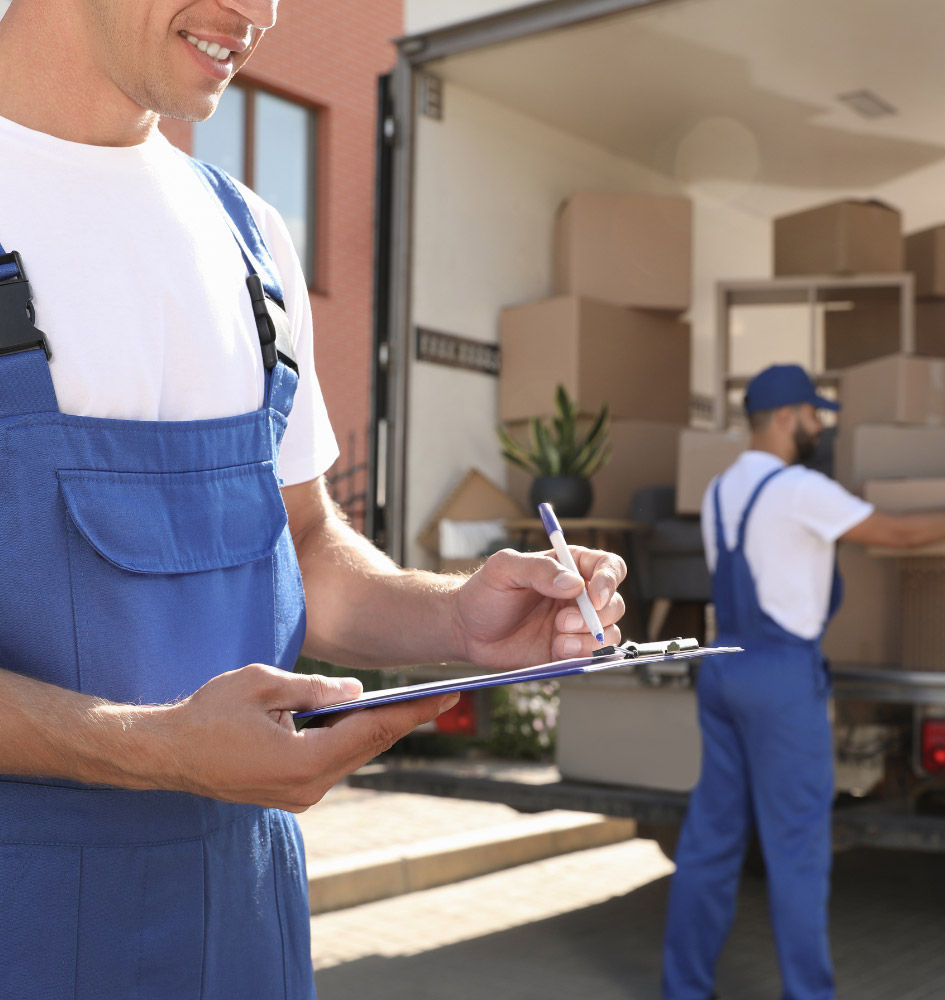 Affordable Solutions for Every Journey
Plains Moving Company's core value is our commitment to providing residential moving services. We recognize that expenses can accumulate, which is why we have developed reasonable cost solutions that maintain quality. Whether you are moving within your area or undertaking a long distance journey you can trust that our rates are designed to fit your budget.
Experience and Professionalism Unveiled
When you start your moving adventure, our team of professionals will warmly welcome you. Our movers have years of expertise in packing, handling items, and ensuring secure transportation. We treat your belongings as if they were our own, guaranteeing an worry free move.
Crafting Personalized Moving Plans
No two moves are alike, and we understand that completely. That's why we offer tailor-made plans that cater to your unique needs. Whether you require assistance in packing, furniture assembly, or the safe transportation of special items, our team collaborates with you to design a plan that checks all your boxes.
Effortless Packing and Unpacking Services
Don't worry about the challenges of packing!  Plains Moving Company is here to make it easy for you. Our expert packers use high quality materials and techniques to keep your belongings safe and secure. You can trust us to handle all the packing details giving you time to focus on other aspects of your move.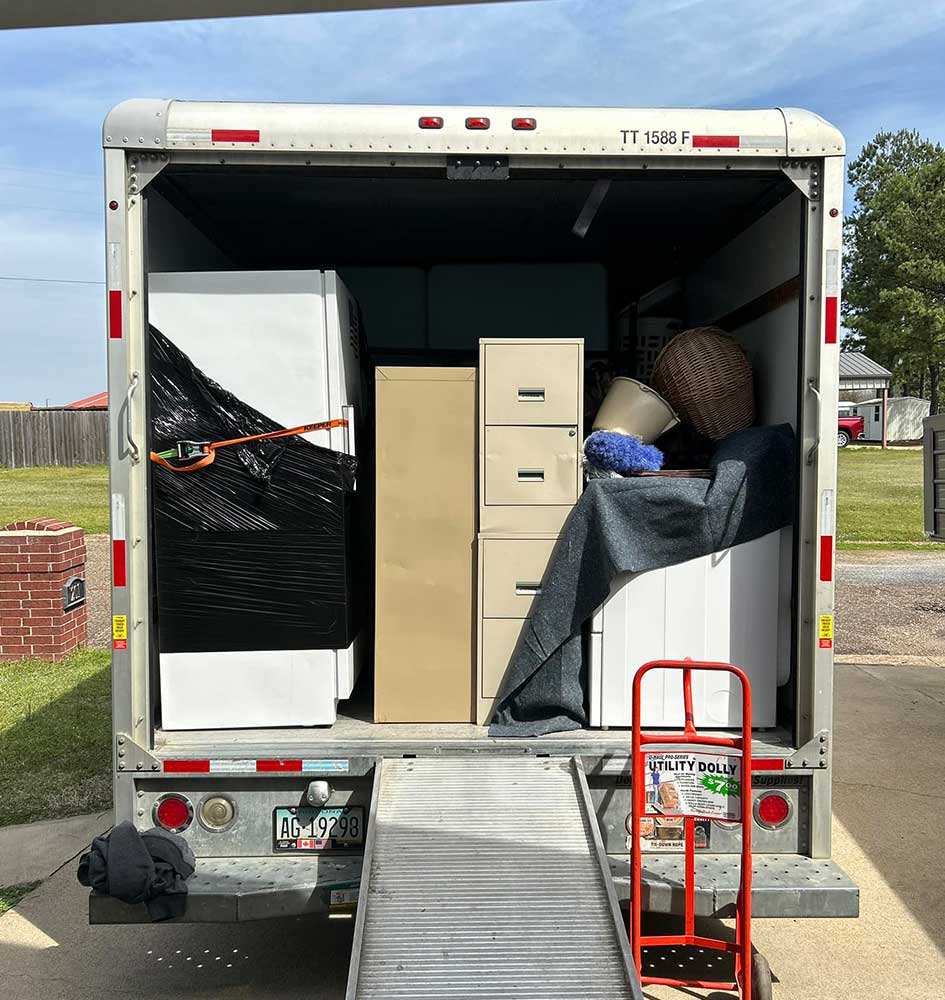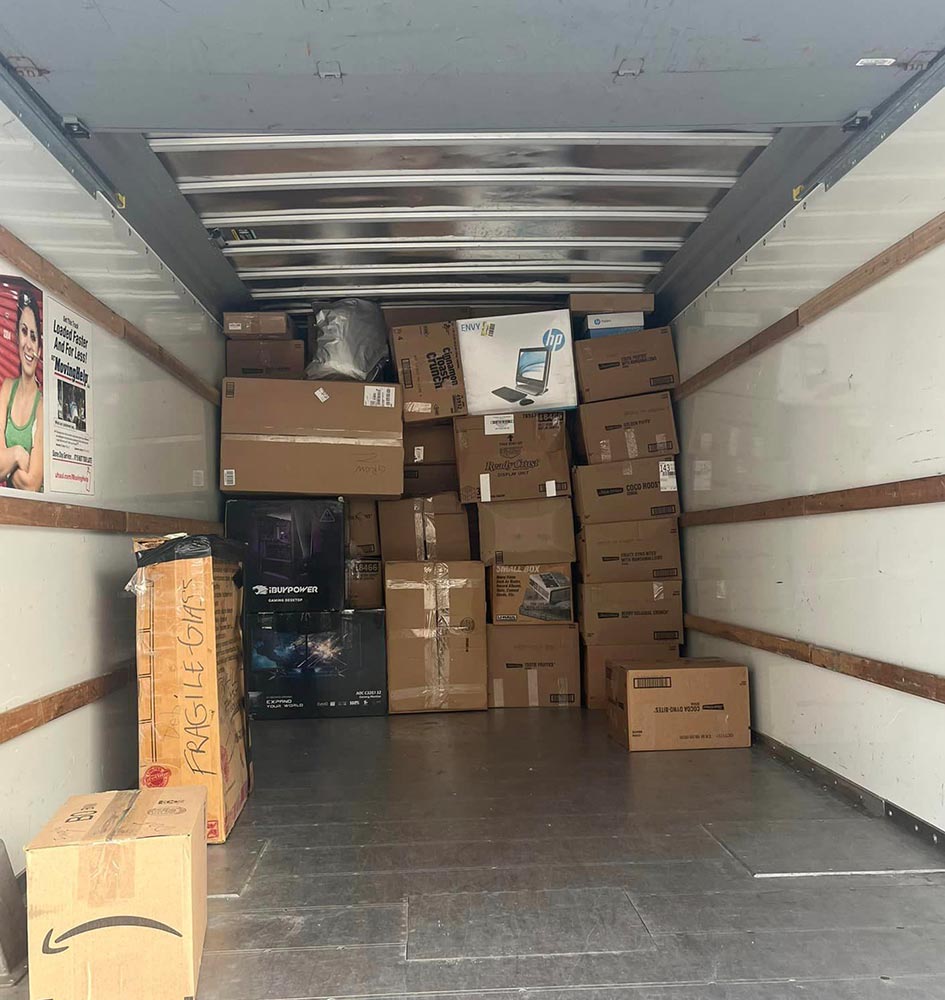 Safe Passage for your Belongings
Safety is our anthem at Plains Moving Company. Our modern moving vehicles are armed with state-of-the-art features that safeguard your treasures on their journey. From loading to unloading, every step is executed with precision, guaranteeing your items reach their new abode intact.
A Haven for Fragile Possessions
We take pride in safeguarding fragile items. Our expertise lies in the protection of belongings. Using packing methods, soft cushioning materials, and precise labeling we guarantee the arrival of your glassware, antiques, and electronics without any damage.
Storage Options to Match Your Pace
Storage is about being adaptable. At Plains Moving Company, we provide storage solutions for both short term and long term needs. Our facilities are equipped with climate control and strict security measures to ensure the safety of your belongings until you're ready for them.
Open Lines of Communication
In the world of moving, communication is key. Our commitment to effective communication is unwavering. From your first inquiry to the final stages of your move, our dedicated support team is at your service, addressing your questions and concerns promptly and efficiently.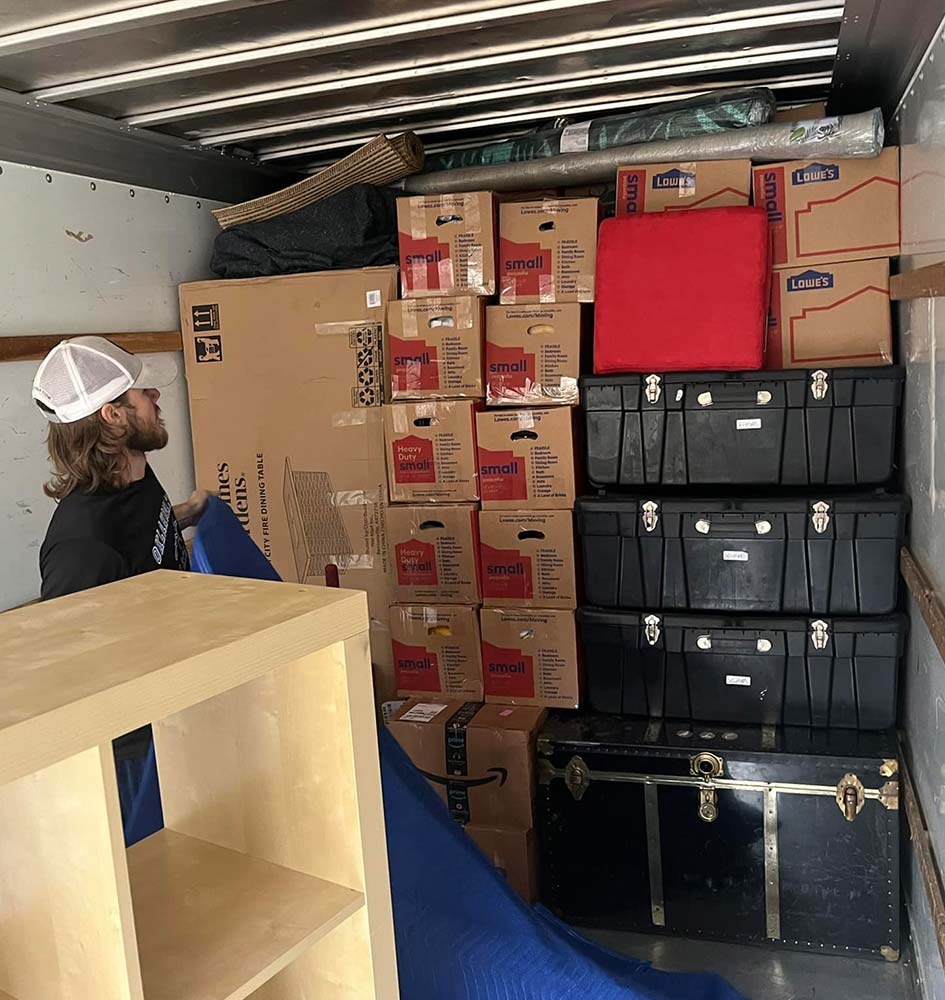 The Testimony of Happy Customers
The praise from our clients is an indication of our exceptional service. Plains Moving Company has accumulated a wealth of feedback and testimonials. Our commitment to professionalism, dependability and affordability has struck a chord with customers, cementing our position in the industry.
Call these guys!! From first contact through unloading all 3 gentlemen were professional, punctual and friendly! They were extremely careful and efficient in the moving process. Plains Moving is the BEST moving company I have ever used, personally and professionally.
If you're looking for great movers that are professional and affordable then look no further! No one likes moving but Taylor and Dylan made this one as smooth as possible and took care of everything. Everything was packed very secure and arrived in perfect condition.
These guys are great!! Very friendly and were very careful with my furniture. They moved a lot of furniture in a very reasonable amount of time. Highly recommend!
Why Choose Plains Moving Company?
When you select Plains Moving Company, you gain access to a multitude of benefits. Our affordable prices, customized plans, skilled packing assistance, reliable transportation and special care for items are the start. Additionally our storage options and seamless communication ensure that your experience is both streamlined and effective.
Frequently Asked Questions
Does Plains Moving Company offer insurance coverage for my belongings during the move?
Absolutely, we do! Plains Moving Company offers insurance coverage options to provide an extra layer of protection for your treasured items.
How can I get a quote for my upcoming move with Plains Moving Company?
Getting a quote is a breeze. Reach out to us through our website or give us a call. We'll gather the necessary details and craft a comprehensive quote tailored to your unique requirements.
Can Plains Moving Company handle specialty items such as pianos or artwork?
Indeed! Plains Moving Company has mastered the art of handling specialty items. Delicate and valuable belongings are our forte, and we come equipped with the expertise and equipment needed for their safe transportation.
Is Plains Moving Company licensed and insured?
Absolutely. Plains Moving Company is fully licensed and insured, ensuring your move is handled with utmost professionalism and care.
What areas does Plains Moving Company serve?
Plains Moving Company proudly serves the OKC area, encompassing neighboring cities and towns. Additionally, our long-distance moving services span a multitude of destinations across the country.
With the pace of life and responsibilities on your plate, choosing the right moving company can be a make-or-break decision. We get it, and that's why we're here to introduce you to Plains Moving Company – your ultimate partner for seamless moving and relocation in OKC.
Our commitment lies in offering you budget-friendly solutions for short and long-distance moves, while ensuring your valued possessions are treated with the utmost care. Our team of seasoned professionals takes immense pride in crafting personalized moving plans that align with your unique needs.
We take the stress out of packing by offering efficient packing and unpacking services, freeing your time to focus on more important aspects of your move. The security of your items during transit is our paramount concern, and we equip modern vehicles with cutting-edge features to ensure their safe passage.
Special items requiring a gentle touch? We've got you covered. Our specialty lies in safeguarding delicate belongings through ingenious packing techniques, shielding them from harm.
And for those requiring storage options, our climate-controlled facilities await to accommodate your belongings, giving you the flexibility to pace your move according to your needs. Our communication lines are open, ensuring you're informed every step of the way, turning your moving journey into a breeze.
Our hall of fame is adorned with reviews and testimonials that testify to our professionalism and reliability. At Plains Moving Company, our mission is to offer you an experience that's smooth, secure, and cost-effective.
So, whether you're heading down the road or across state lines, trust Plains Moving Company to be your steadfast companion on this journey.
Warmest regards,
Your Dedicated Moving Team